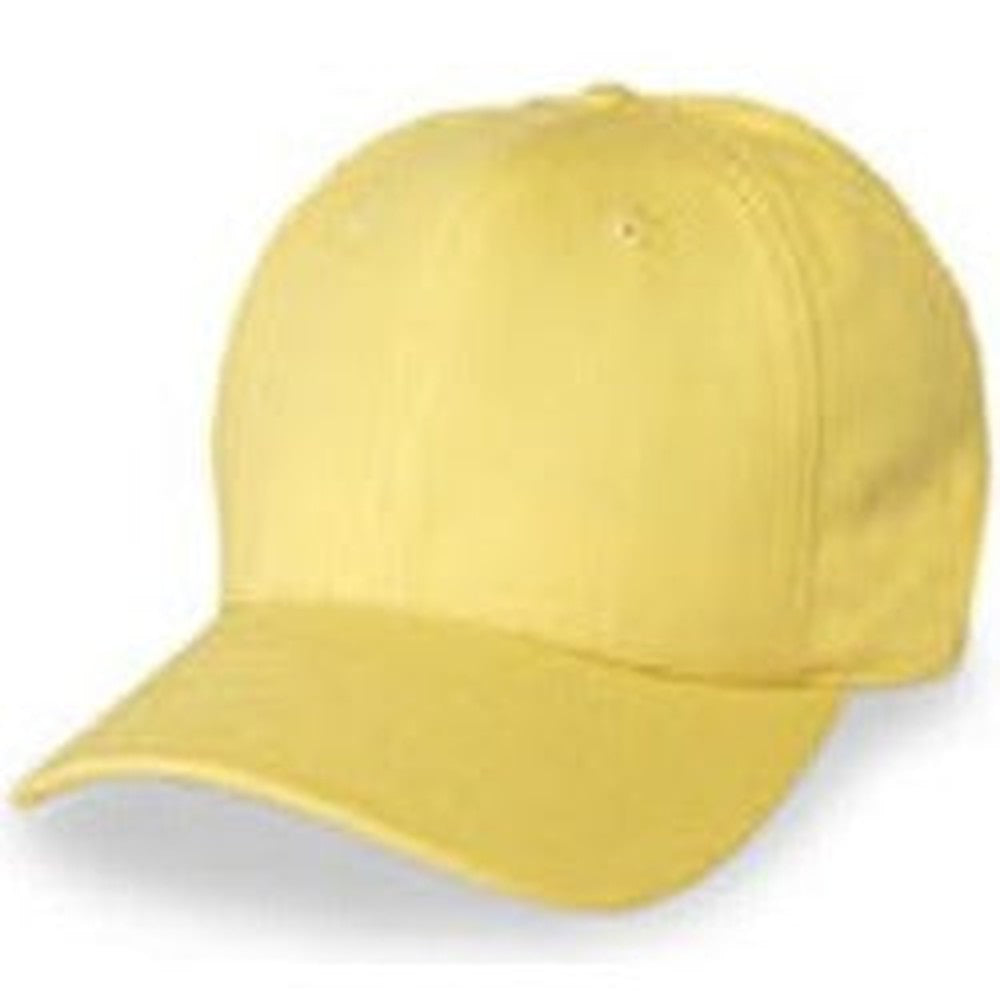 Lemon - Structured Baseball Cap
A traditional big baseball hat that's great for day-to-day use! These 3XL hats have a structured style that will keep their shape while protecting your eyes from the sun. Made of 100% cotton, these big hats have a velcro adjustable cloth strap at the back that allows for a custom fit.
Available in size 3XL (7 1/2 - 8 1/2)
Extra hat depth
Visor length is 3 inches
Made in USA
Also known as bright yellow hat.
Great fit
Great color. Great fit. Great price.
I ha$ hoped the crown would be higher.
It's good. Will buy again.
Great fit. Good color. Made in USA which is good too
As before, good.
Received my hats in only a few days, with normal shipping. Hats same sturdy quality as other hats I have bought from Big Hats. I buy from Big Hats for quality Made in USA.
Another happy ending
Once again Big Hat Store has successfully promptly and accurately filled my order with quality hats!
This is the ONLY place to buy hats for a guy like me....blessed with a "big melon"