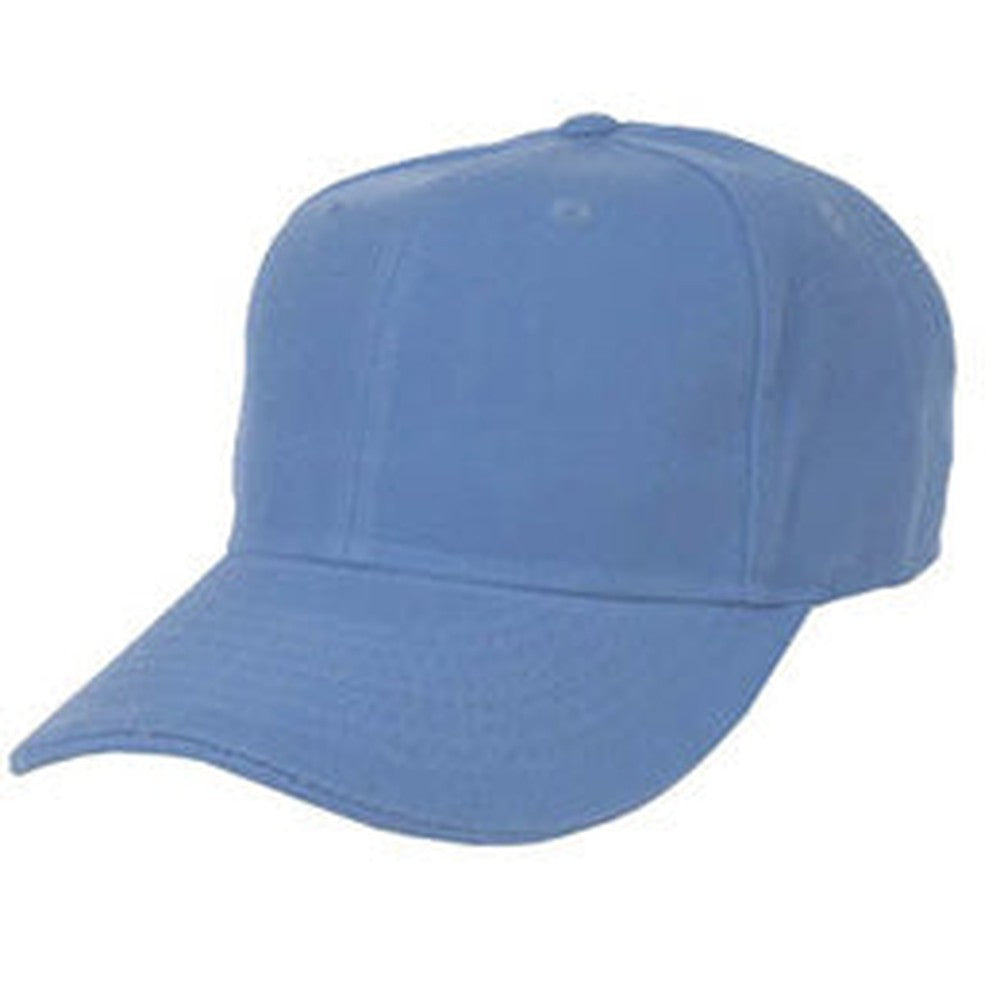 Sky Blue - Structured and Fitted Baseball Cap
Keep your face in the shade while wearing this big hat. A standard style, this hat is made of 100% acrylic with a thin cotton sweatband at the inside. This fitted hat for big heads has no opening or adjustment strap and it can only accommodate one size. The visor can be worn flat or manually adjusted to the desired curve.
Available in size

7 ¾

Available in size 8
Extra hat depth
Adjustable visor
Blue hat
My black hat works well. Fits perfectly. The blue hat does not fit at all.
I am happy with the black but would like to return the blue hat
Thanks
Exactly what I was looking for!
Great color and fit! I have purchased your products in the past and the quality is superb.