Boonie Hats For Big Heads
Boonie Hats For Big Heads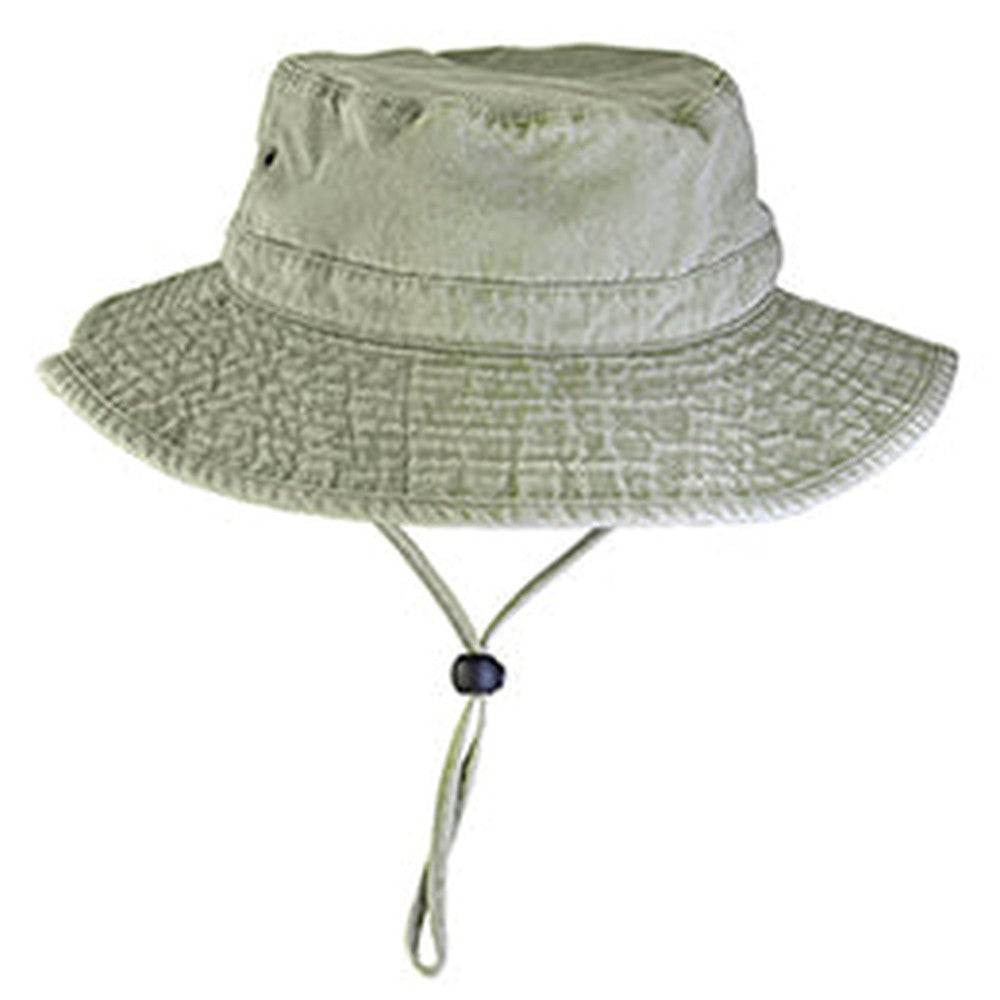 Safari Boonie Hat
This Safari Green Boonie hat is both lightweight and comfortable. Protect your head and keep cool while enjoying outdoor activities. This traditional fisherman-style boonie hat for big heads includes light metal-eyelets and an adjustable chin cord. The fabric is made of 98% cotton and 2% spandex. This is the perfect hat for days spent in the sun!
Available in size 3XL-4XL (7 3/4 - 8 3/4)
3 inch brim
Extra hat depth
Can be easily folded and tucked into a pocket
Perfect!!!
Great Fit & Great Quality!! So glad your store provides great hats in my size.. Thank You!
Big Pumpkin
Great hat.
Fits well and the strap helps in high beach wind.
Safari booni hat great for the beach!!
Fits nicely, good product
My husband was so happy
He loves his hat. Most hats don't fit his head and this fit great.