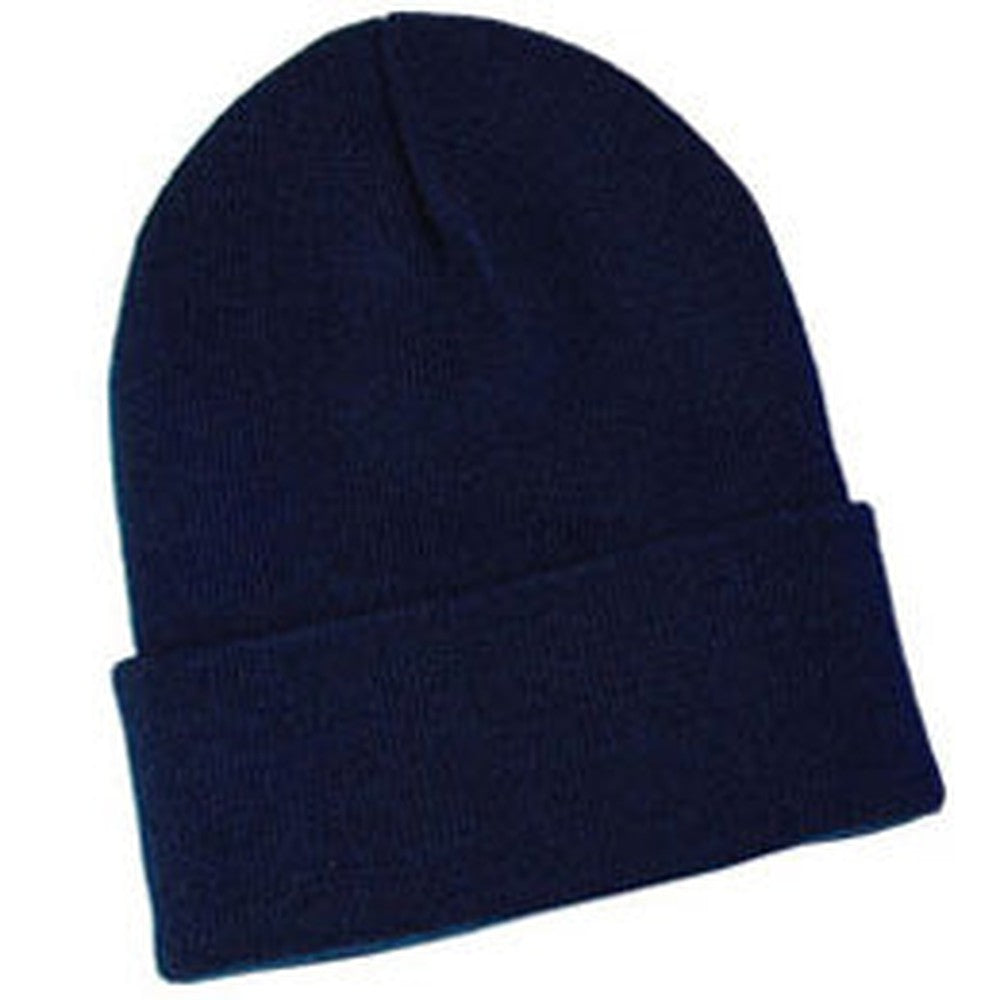 Navy Blue Knit Hat
Keep your head and ears toasty warm in this knit hat. Perfect for chilly days, this hat is made of soft 100% stretch fit acrylic, and the fold over design provides another layer of protection for the winter months.
These big hats are sometimes referred to as beanies for big heads since they've been custom manufactured larger than the average hat for an excellent fit and comfort.
Available in size 3XL (7 1/2 - 8 1/2)
Extra hat depth
Beanie hat
Ordered this hat as a gift and had a business logo put on it. Recipient was very happy with the product. Fast shipping and good quality!
Warm and Roomy
Room for your head very comfortable. Very warm
GREAT... second one purchased in the last 60 days.
WHY DOES ANYONE PURCHASE FROM THE BIG HAT STORE??
BECAUSE THEY HAVE A BIG HEAD. This beanie allows me to bury my head completely all the way down to the top of my shoulders when I get cold at night while trying to sleep. It's like an electric heating pad. I LOVE IT!
Great fit
My husband loves his hat! A hat that finally fits.
Watch cap
Great size for my size 8 noggan!