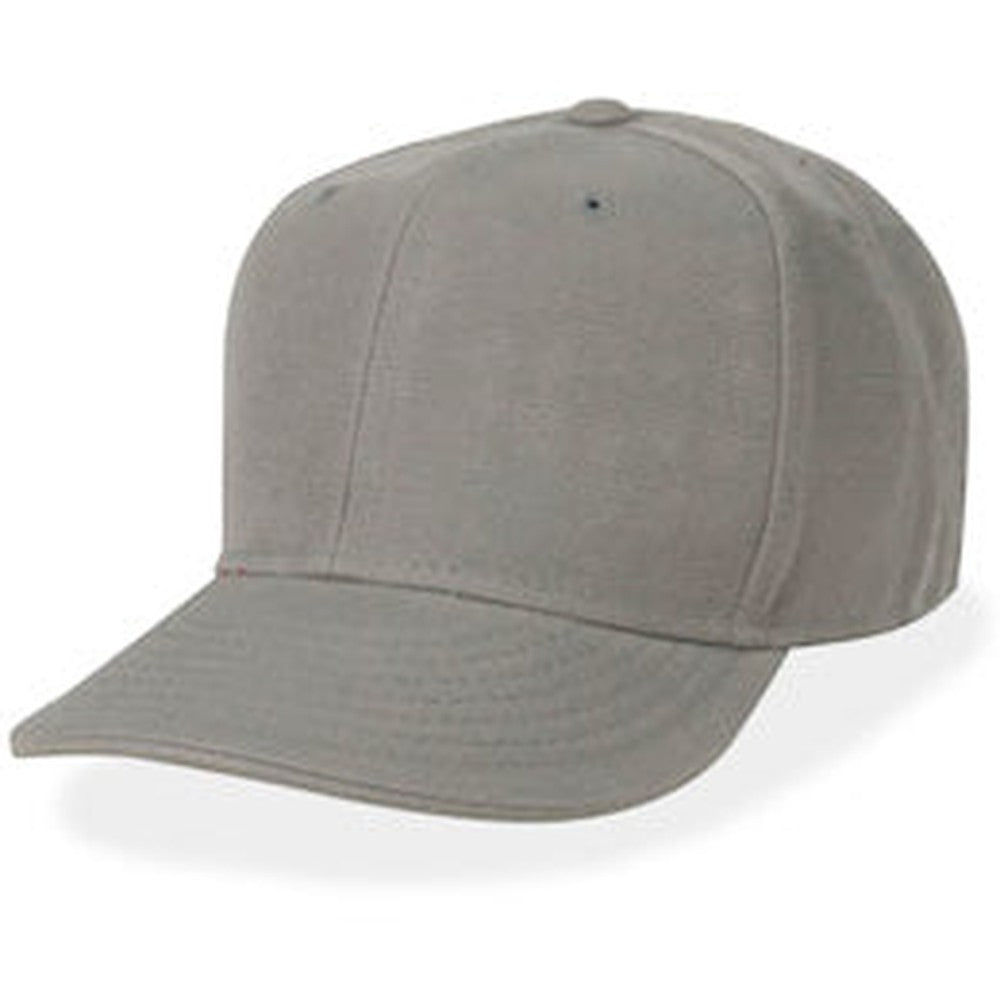 Light Gray - Structured and Fitted Baseball Cap
Keep your face in the shade while wearing this big hat. A standard style, this hat is made of 100% acrylic with a thin cotton sweatband at the inside. This fitted hat for big heads has no opening or adjustment strap and it can only accommodate one size. The visor can be worn flat or manually adjusted to the desired curve.
Available in size

7 ¾

Available in size 8
Extra hat depth
Adjustable visor
Made my big head happy!
If you're here you probably know the struggle of finding hats that fit, so Big Hat Store offering larger hats for those of us with excessive domes is huge. The quality of the hat is top notch. I do wish that the crown was a little more low profile than this one is, but that's a minor complaint. If BHS starts offering this in a lot of unique, primary colors - I'm going to be the first one to order them all.
Too big!
First time in my life I tried on hats that were too big! I wear a size 8 (25"). I ordered a size 8 fitted hat and a 3x/4x hat. Nice hats but both were too big. Had room to stick 2 fingers in! Returned and reordered them in a 7-3/4 and a 3x. Waiting for them to show up. This was my first order from the Big Hat Store.
Good quality
Good quality but fits small. The size is correct on the label but is smaller.
Fitted hat
Comfortable hat and I like the fitted style vs the adjustable band.
Perfect Cap
I have looked all over for a light grey cap in my size. Perfect fit, quality at a great price.