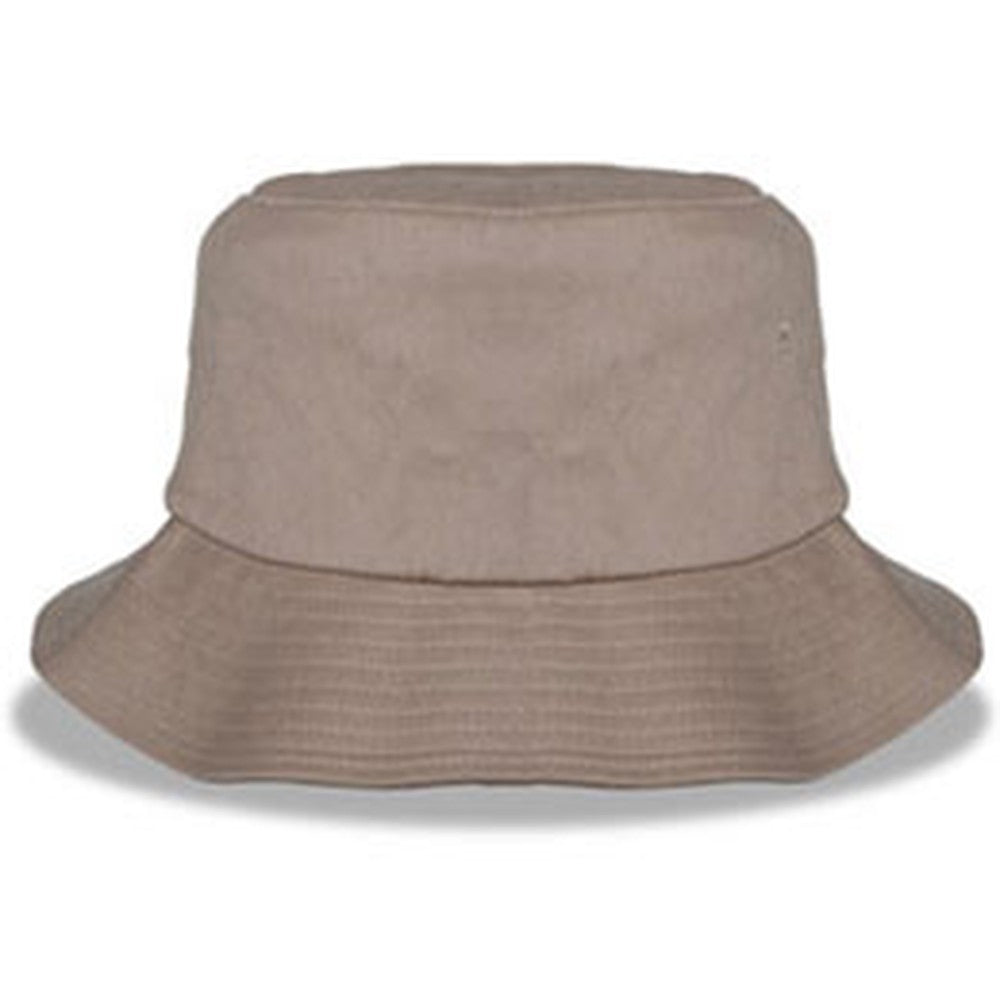 Khaki Big Bucket Hat
These big bucket hats are perfect for days spent in the sun! Protect your head and keep cool while fishing, playing golf or enjoying outdoor activities.  Made of 98% cotton and 2% spandex, this lightweight hat includes cloth-eyelets and a soft elastic/cotton sweatband around the inside for exceptional comfort.
Available in size 3XL (7 1/2 - 8 1/2), but also fits XXL
2 1/2 inch brim
Extra hat depth
Can be easily folded and tucked into a pocket
Style 5003
Got what I ordered
Was exactly what I ordered. Nice to have a hat that fits.
Nice big hats at a good price.
Big Bucket for a Big Melon
This hat is very large but I am thrilled to have it to protect my thinning hair from the sun. Thank you Big Hat.
A little too big but is better than too small