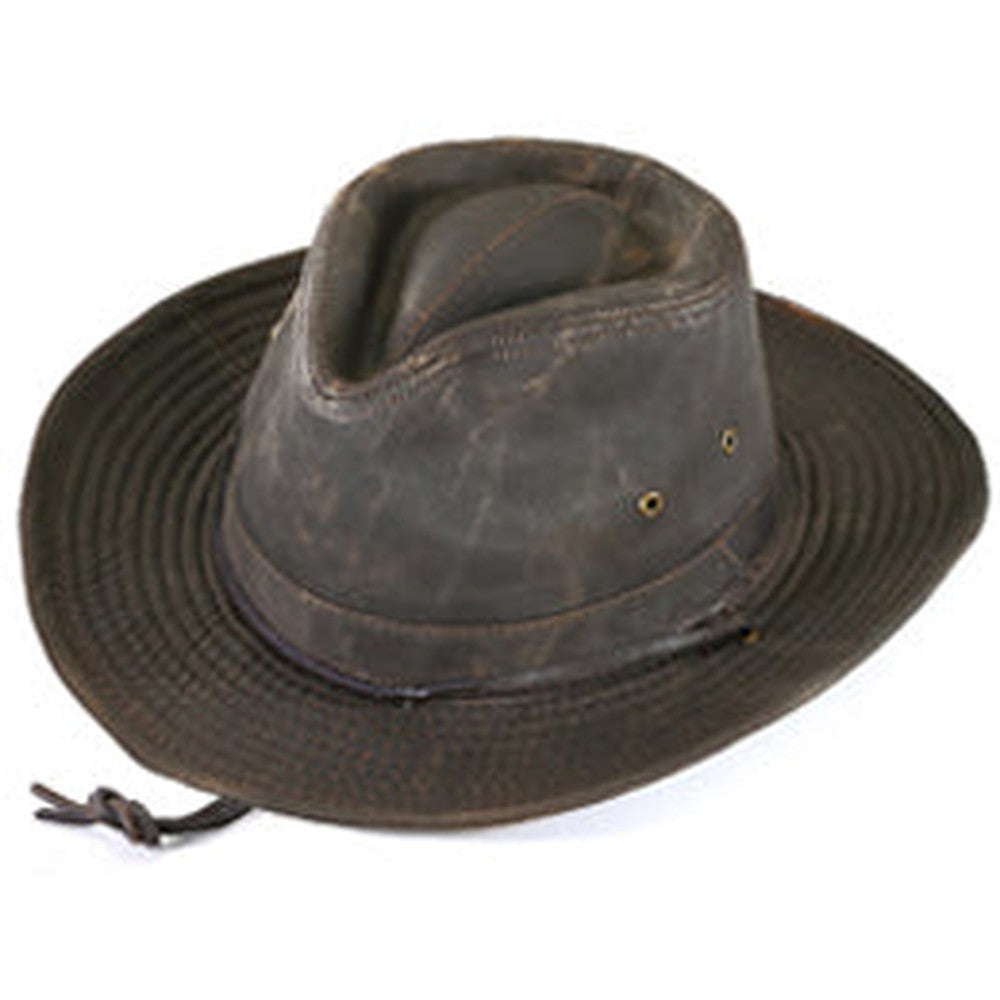 Weathered Outback Hat
Perfect for your outdoor adventures, this classic weathered style hat offers comfort and protection from the elements. Made of brown weathered cotton, our fedoras for big heads repel water and have UPF 50+ sun protection. Air vents on the sides provide ventilation
Available in size 3XL (7 3/4 - 8)
3 inch brim
Extra hat depth
Great hat !
The Weathered Outback hat ! It is cool in the summer wind and warm in this winter chill.I also gat positive comments on the 'look'.Super in all regards !
Finnaly one that fits
Why did it take me years to find a supplier of bigger size hats and caps. This perfect while walking the dogs in the rain
Great Hat
This was perfect for my husband. He loves it. He has always had a hard time finding hats that fit him right. Perfect fit, thank you
Great hat
I took a couple of months due to back ordered from manufacturer to get it but well worth the wait..Big Hats keep me up to date on status and offered twice to refund my money but I opted to wait..was well worth the wait.