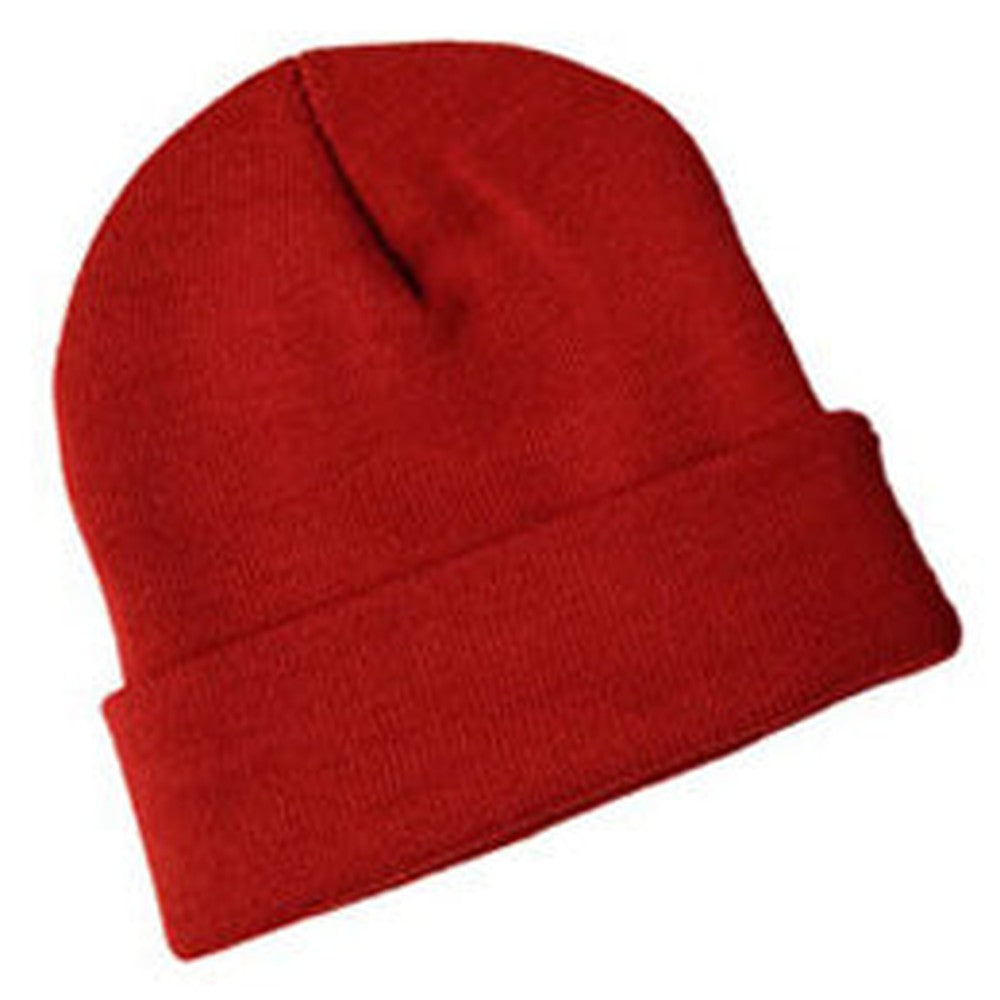 Red Knit Hat
Keep your head and ears toasty warm in this knit hat. Perfect for chilly days, this hat is made of soft 100% stretch fit acrylic, and the fold over design provides another layer of protection for the winter months. These big hats are sometimes referred to as oversized stocking hats, since they've been custom manufactured larger than the average hat for an excellent fit and comfort.
Available in size 3XL (7 1/2 - 8 1/2)
Available in size 2XL (7 1/4 - 7 1/2)
Extra hat depth
Big Red
We like our big red hats: good quality, comfortable, attractive.
Looks nice but…
Unfortunately it's quite tight, not big enough for my melon, so the search continues.
Great!
Thank you! Love the fast shipping and fits well! I definitely recommend this shop.
I was surprised to see that the hat is a bit tight unfortunately,