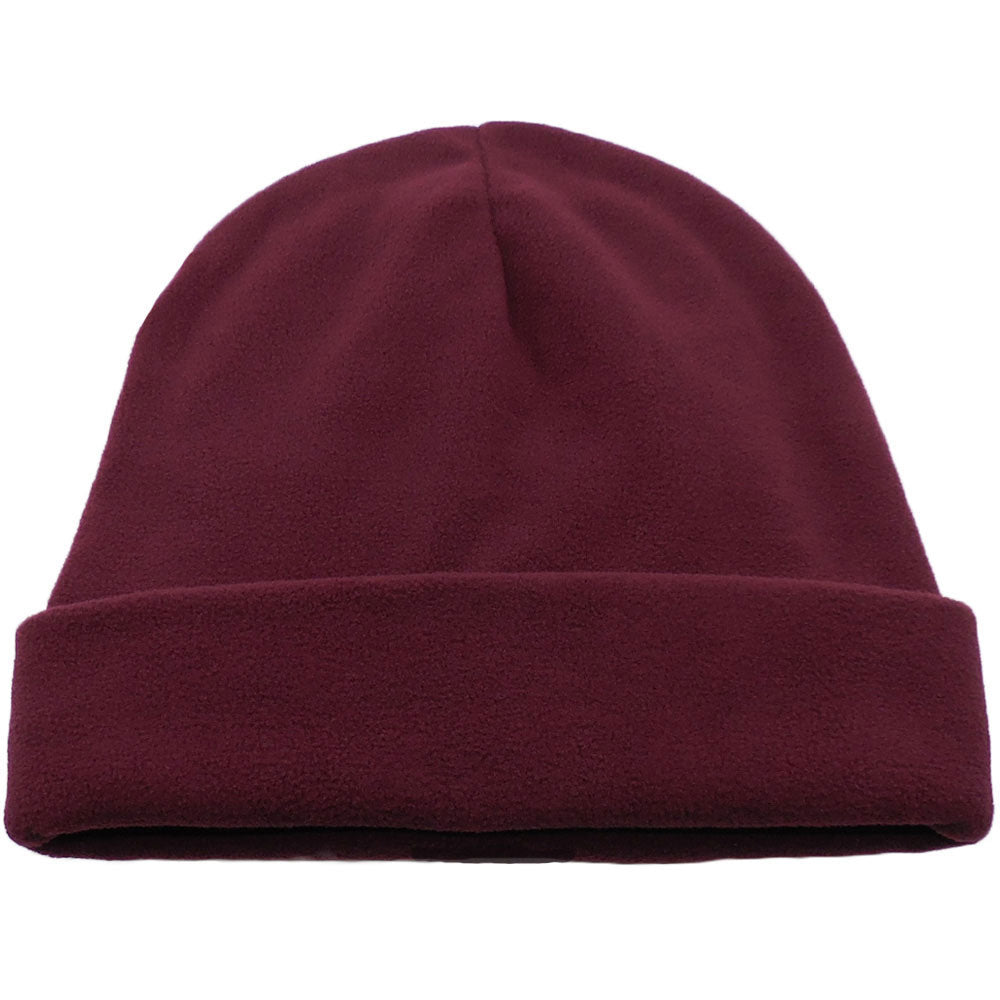 Maroon Comfort Fleece Hat
Great for everyday use during the colder months, your head and ears will stay cozy and warm in these large fleece hats. Soft, comfortable and lightweight, these big winter hats have a functional fold-over design, which adds a double layer of warmth.
Available in size 3XL (7 3/4 - 8 1/4)
Extra hat depth
Made in USA
Great hat!
Roomy and plush. Will be used plenty this winter.
It fits !!!@
I love my hat. There is plenty of room for
My head
It is warm covers my ears couldn't be happier
Too Big
Was designed for someone with a ton of hair! I'm bald. It looked like an empty sack on my head!
Maroon hat
A little big for me. Gave it to my son, he loves it.
It fits!!!
Great hat, comfortable and warm.