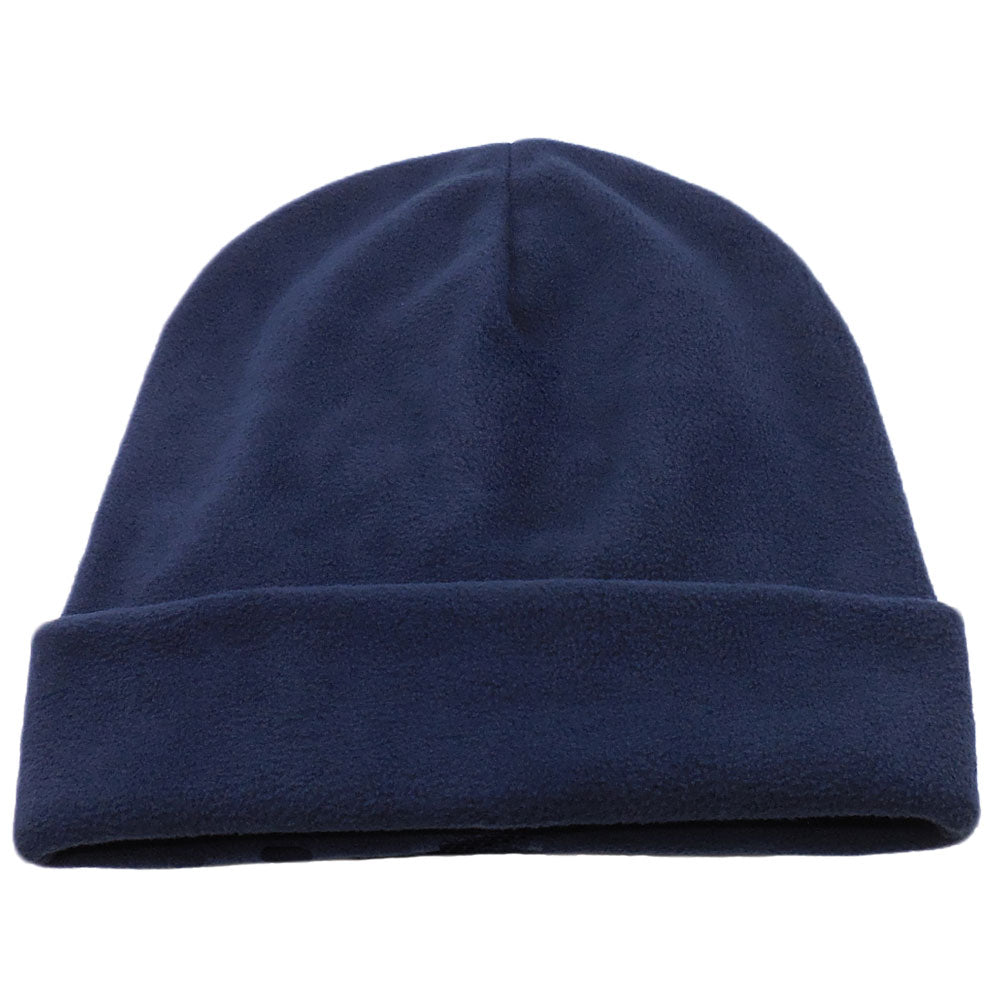 Blue Comfort Fleece Hat
Great for everyday use during the colder months, your head and ears will stay cozy and warm in these large fleece hats. Soft, comfortable and lightweight, these big winter hats have a functional fold-over design, which adds a double layer of warmth.
Available in size 3XL (7 3/4 - 8 1/4)
Extra hat depth
Made in USA
Cold weather cap
This cap is the right size for keeping my ears warm it doesn't slip up and expose my ears very cool if you get my meaning 😎
Very nice
My husband and son constantly had to fight with their winter hat to stay on their head. When we found these hats I ordered each a hat and they really like them. The hats stay put, fit great and are very warm
Kinda deep
Looks well made. It's thick. The circumference size fits good, but it's an inch or two too deep. But that's better than too shallow. Was out in the freezing rain today and it seems to not absorb water. I'm not saying waterproof, but not readily absorbing water. Very warm.
Superbly comfortable fit!
Unlike other fleece knit caps, this one is actually wide and deep enough (over the top of my head) to fit snugly without riding up - competitors' hats fit tightly for equal 'size' but don't fit over my ears and back of the neck while still having material to cover my size 8 1/4 skull. Wish I'd known about this hat decades ago!
It fits!
After trying so many other one size fits all, I finally found a hat that fits. Hooray!