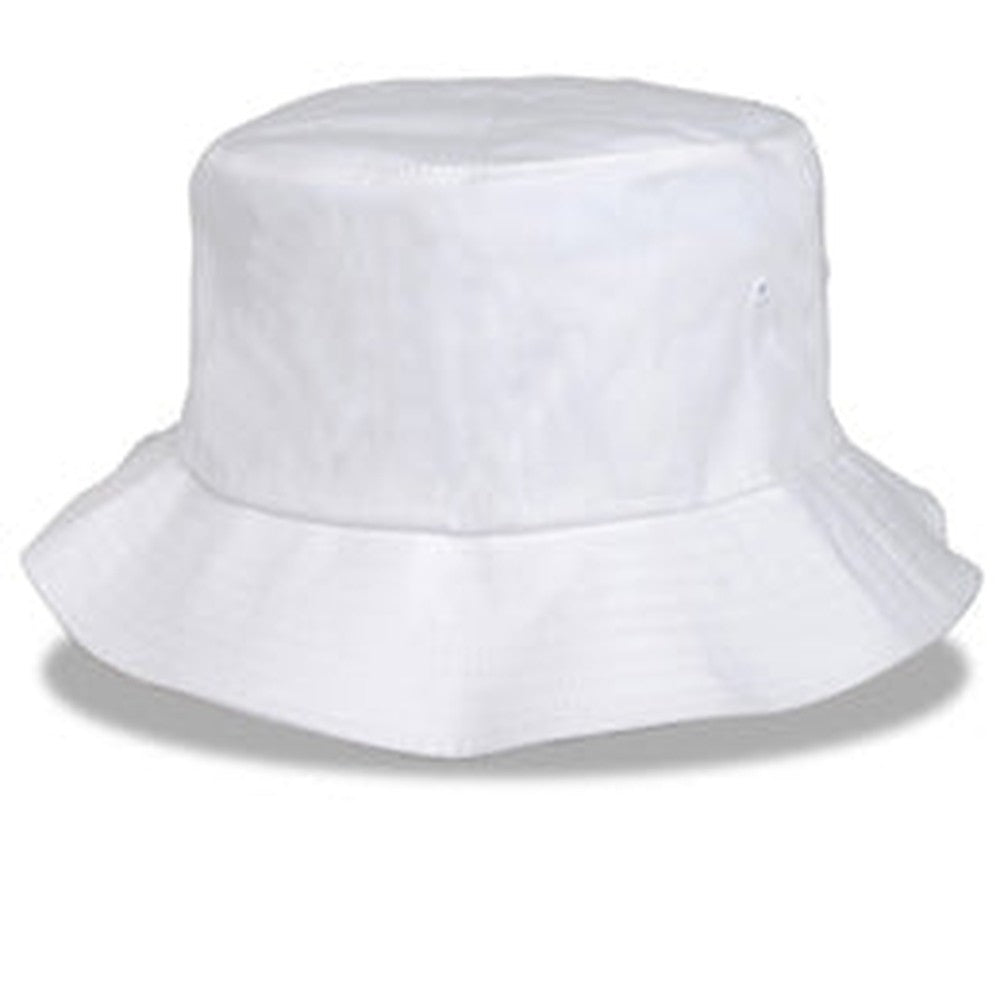 White Big Bucket Hat
Sale: $17.95
Regular: $22.95
The perfect bucket hat for days spent in the sun! Protect your head and keep cool while fishing, playing golf or enjoying outdoor activities.  Made of 98% cotton and 2% spandex, this lightweight hat includes cloth-eyelets and a soft elastic  cotton sweatband around the inside for exceptional comfort. Even though it's a 3XL hat, it will also comfortably fit people who normally wear a XXL bucket hat.
Available in size 3XL (7 1/2 - 8 1/2), but also fits XXL
2 1/2 inch brim
Extra hat depth
Can be easily folded and tucked into a pocket
Style 5003
Big head
Love the hat. Fit perfect!
Good deal on a good hat. x2!
Good fit, well made, looks fine! I'll order again.
Great hat
Fits nice, brim could be a bit bigger. Overall happy with purchase.
Perfect
I'm a woman in my early 20s and this hat was exactly what I was looking for. I was a bit worried it would be too boxy or outdoorsy looking (for lack of a better word) but it's really simple and perfect for casual wear. For reference, the standard "big" hat size of 23.5in circumference fits me but very tightly -- on a day my hair has any volume, the hat could pop off. Got this in a 3XL and it fit just perfectly loose to be comfy and worn at any angle. So glad I found this hat :)
well made
its a great bucket hat!..well made and true to their name... its a big hat from the big hat store!thanks