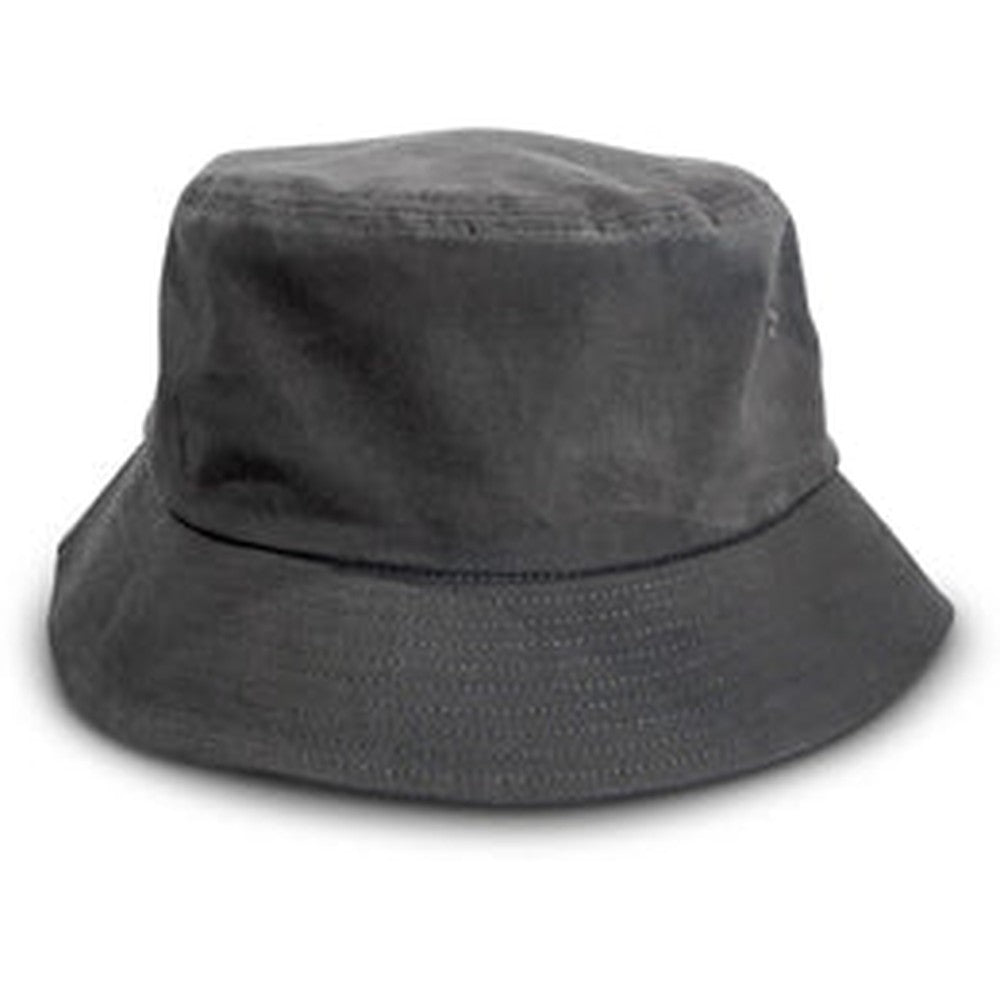 Dusk Grey Big Bucket Hat
These big bucket hats are perfect for days spent in the sun! Protect your head and keep cool while fishing, playing golf or enjoying outdoor activities.  Made of 98% cotton and 2% spandex, this lightweight hat includes cloth-eyelets and a soft cotton sweatband around the inside for exceptional comfort.
Available in size 3XL-4XL (7 3/4 - 8 3/4)
2 1/2 inch brim
Extra hat depth
Can be easily folded and tucked into a pocket
Comfortable and large
Nice hat. Just a little too heavy (thick) for summer.
Perfect!
The hat fits great, it's soft and comfortable.
Great Hat Great Fit!
Hat fits Great! I have a very large head and the the depth and circumference are perfect.
Got my hat and it's 🔥🔥🔥🔥🔥🔥
Pretty f**kin sweet hat!
The hat fits my big noggin perfectly! Branching out from just buying the mesh trucker ball caps………The bucket hat will not disappoint!