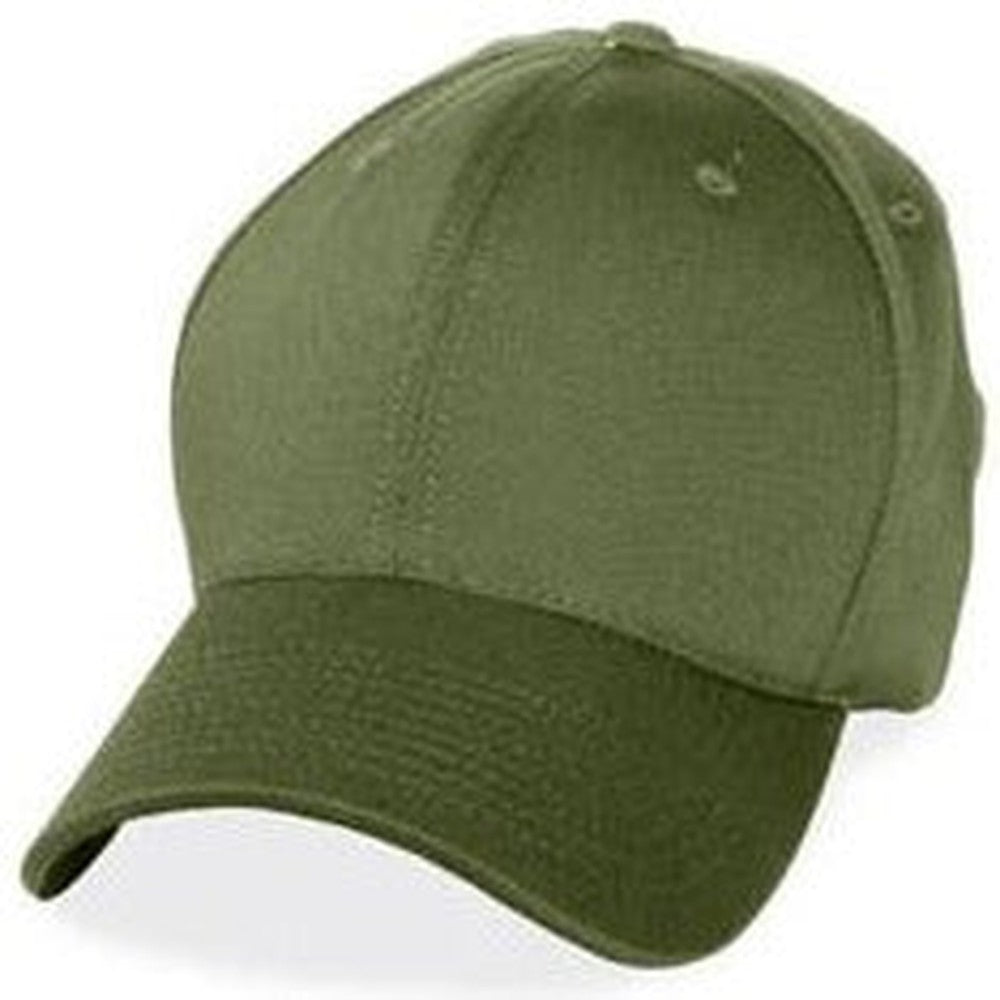 Jalapeno - Structured Baseball Cap
A traditional big baseball hat that is great for day-to-day use! These extra large hats have a structured style that will keep their shape while protecting your eyes from the sun. Made of 100% cotton, these big caps have a velcro adjustable cloth strap at the back that allows for a custom fit.
Available in size 3XL (7 1/2 - 8 1/2)
Extra hat depth
Made in USA
Finally, a hat for my big head!!
I have worn hats for over 20 years. Every time I wear them for a long period of time, I have either a headache or a small indention on my forehead. My wife found this website and I was skeptical at first, but when I put the hat on and wore it for a day....WOW!!! No headaches and no indentions. Thanks Big Hat Store :)
Finally, a hat that fits!
I quit wearing a baseball style hat years ago. Always the same thing, one size fits all. It may have fit around my head but was not built for my head. These hats that I bought from The Big Hat Store fit in every way. They are built for a head that is big. They don't just fit around the head, they fit the wearer of the hat in ways standard hats do not.
great quality ..I am a return customer
hats fit my giant head perfectly. If you have a big dome, you understand. Thanks for comfort without a headache like I get from normal hats.
Dave from Pa.
Service welldone
You kats are on point always have and probably the best I've gotten from ANY vendor when ordering something and getting in a timely fashion, thumbs totally up. Better than UPS lol, no kidding.
It's nice
Good price and quality. But it was kind of smashed in the box.