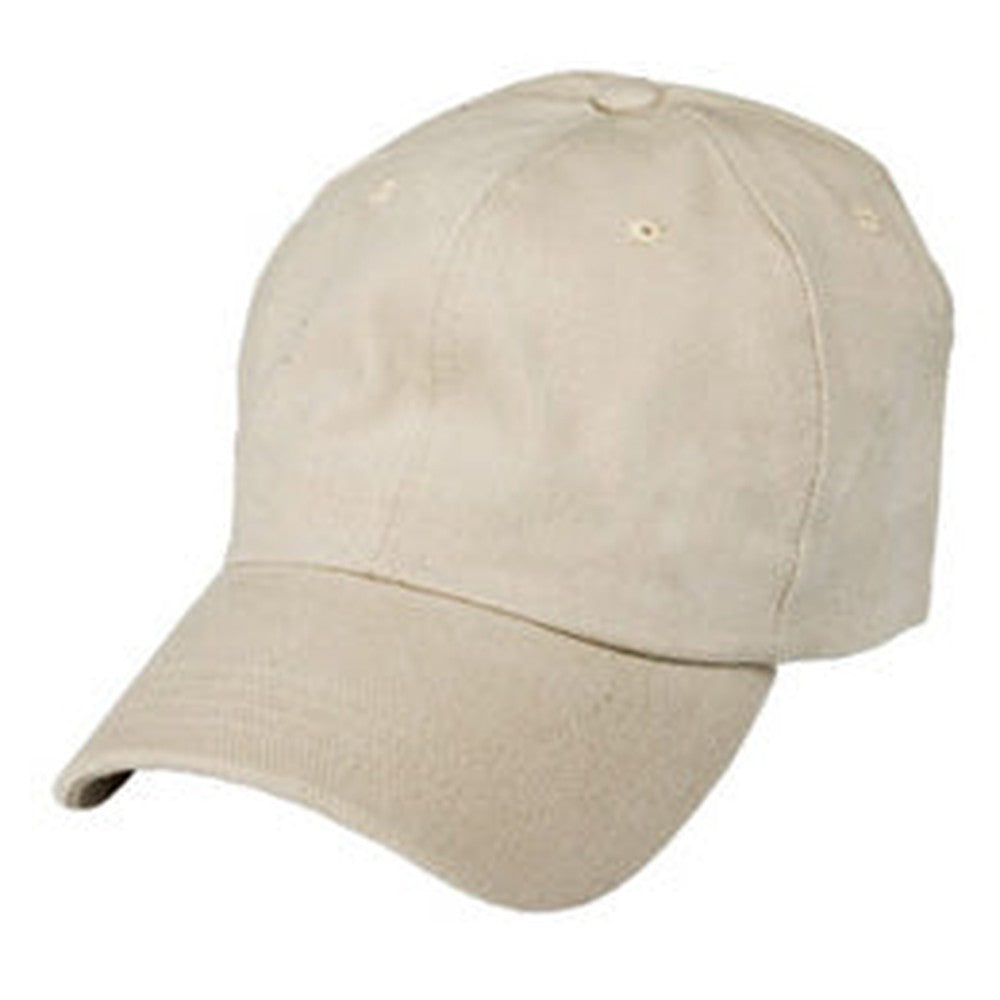 Ivory - Unstructured Baseball Cap
A great cap that's perfect for everyday use, this unstructured style is designed to comfortably fit your head. Made of medium lightweight 100% cotton, it has 6-panels along with six eyelets for ventilation. These big hats for big heads have a velcro adjustable strap at the back that allows for a custom fit.
Available in size 3XL (7 1/2 - 8 1/2)
Available in size 4XL (8 1/2 - 9 1/4)
Relaxed fit
Low profile, but extra hat depth
Made in USA
Greatest Hat Ever
Thick, strong, warm, heavy fabric. Great design. Fits my 4x head.
Good hat!
But I ordered the wrong size and returned it.
Runs a tad big
If you have trouble finding a hat that fits, this one could be fit you. I ordered my husband a variety of hats but this one was too big. Our son loved it though.
Wow!
It fits and my wife likes it!
My son loved the feel of the fabric, loved the inner lining band, and loved the velcro adjuster. I ordered a size too big though, so I have to rectify that.