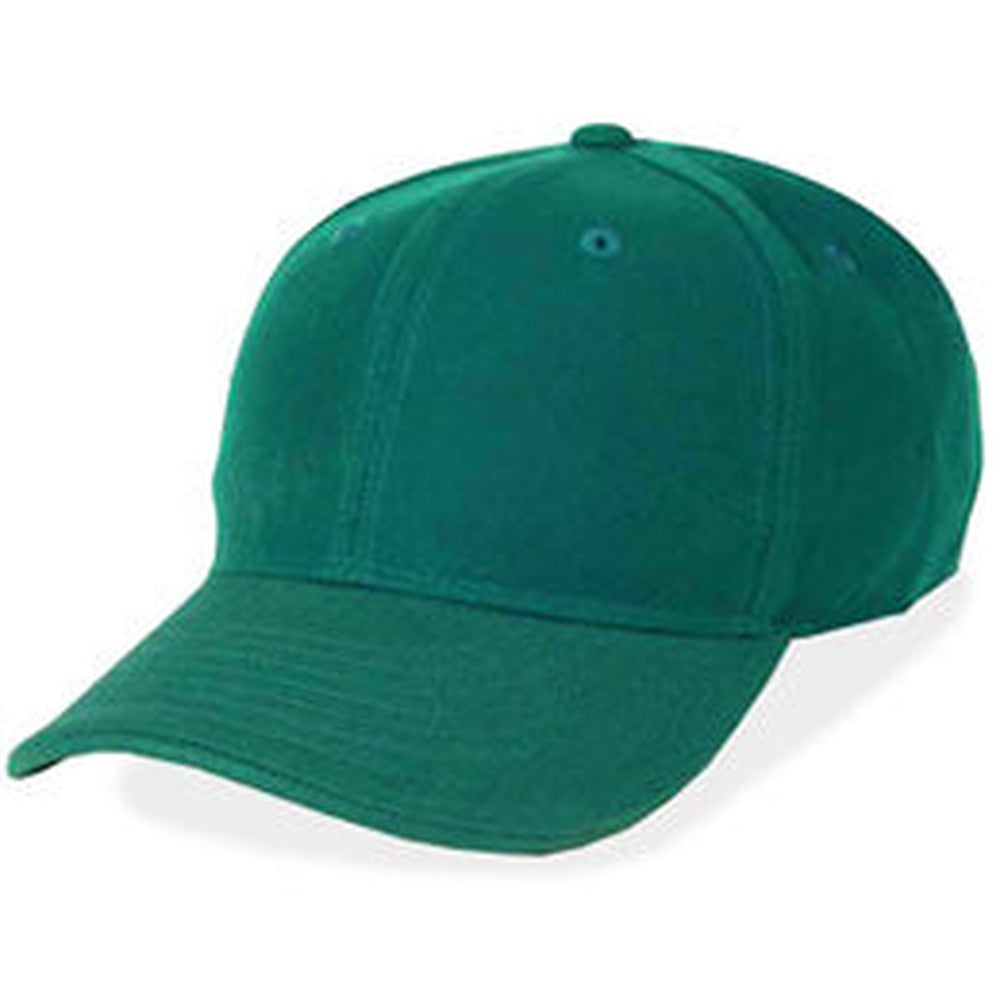 Hunter Green - Structured and Fitted Baseball Cap
Keep your face in the shade while wearing this big hat. A standard style, it is made of 100% acrylic with a thin cotton sweatband at the inside. There is no opening or adjustment strap and it can only accommodate one size (for example, our size 8 fitted hats are specifically sized to fit only size 8 heads). The visor can be worn flat or manually adjusted to the desired curve.
Available in size

7 ¾

Available in size 8
Extra hat depth
Adjustable visor
Belle Chapeau!
Ahead in the game...
Nice to finally have a Green Hat I can wear comfortably now.
Fits great.
I will say this though; the brim is VERY stiff o this model.
I know, probably because all the hip kids and conforming adults wear them stiff and flat.
But I like it older school - with a nice sliver moon curve. Some of the other hats I've bought here bend easier, allowing me to work a curve. But hey - I get it. Fashion has passed me by. - In any case, great hat. nice color, solid deal. I customized mine with a couple of patches. Very happy.
Nice hat
This is a really well-made cap. I've had to stretch it a bit with a hat jack (I have an 8+ long oval head), but even in stretching it's performed well. I expect this cap to last a long time!
there,s only one place to go for big caps
as i said there is only one place to go for big caps, i was searching for years for the perfect fitting cap, and then found the big hat company, fantastic company and people who care for there customers, i ordered 4 caps and when they arrived WOW, a perfect fitting cap, gonna order some more soon, great quality caps and i am one very happy customer cheers dave.