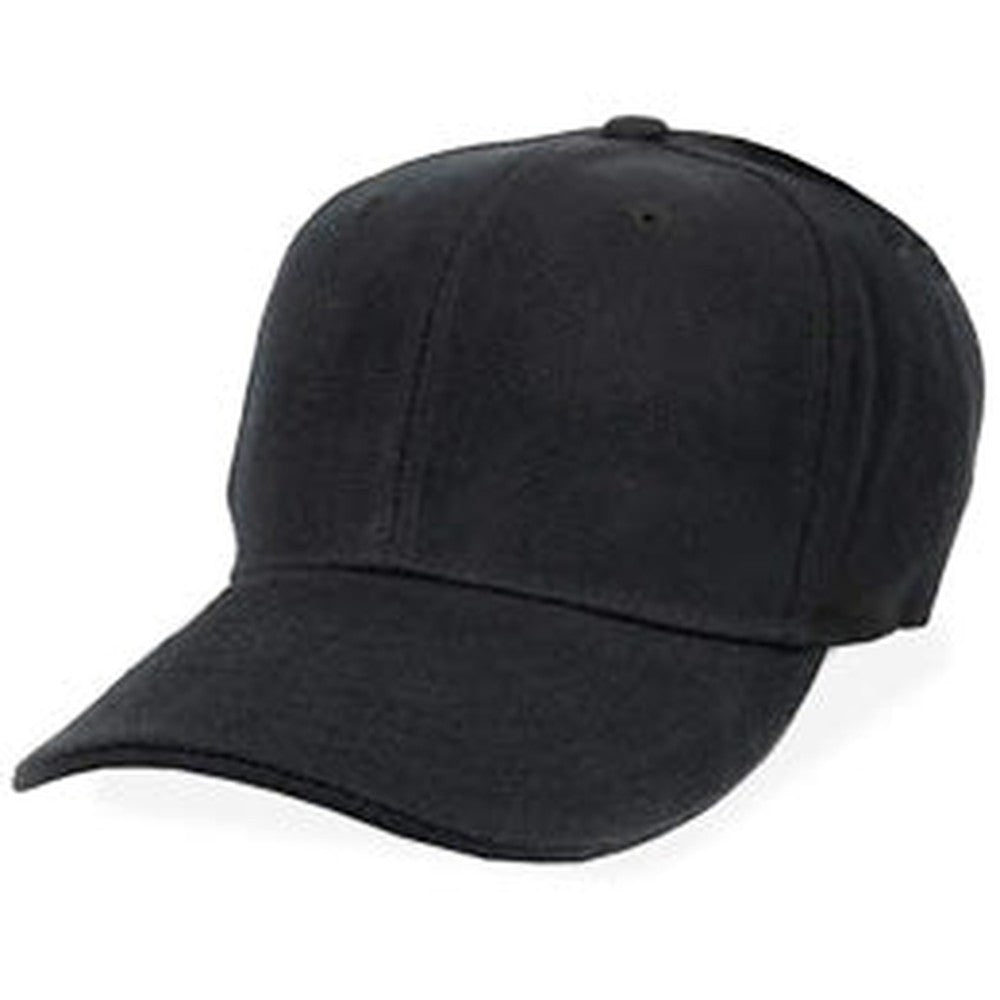 Black - Structured and Fitted Baseball Cap
Keep your face in the shade while wearing this big hat. A standard style, this hat is made of 100% acrylic with a thin cotton sweatband at the inside. This fitted hat for big heads has no opening or adjustment strap and it can only accommodate one size. The visor can be worn flat or manually adjusted to the desired curve.
Available in size

7 ¾

Available in size 8
Extra hat depth
Adjustable visor
Great fit
Measure your head and use their sizing chart for a perfect fit. Being someone with a size 8 head I have been disappointed by fits time and time again. That is until I ordered here. Bought this one and the navy blue hoping they would fit and lo and behold they got it right the first time. Will order again.
Fitted hat
I ordered this hat as a gift and had a business logo put on it! The recipient was thrilled. It fit perfectly! Great quality. Fast shipping!
Well made and timely delivery
Well made and timely delivery, will recommend seller.
Recent order
All the hats received were great. Great fit & excellent quality!
Quality Hat
Hat is well made and so nice to finally find a hat that fits me. Will definitely buy other colors in the future