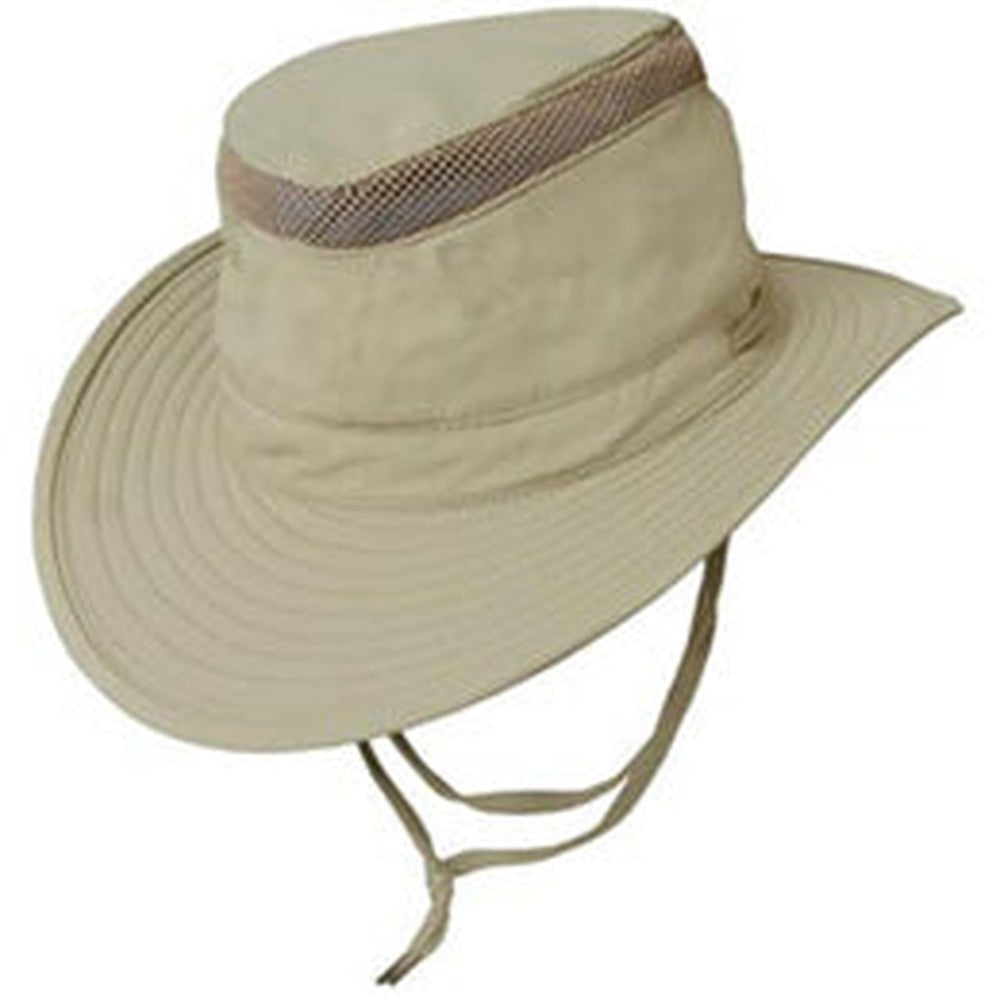 Lightweight Mesh Explorer Hat
Enjoy maximum ventilation with this handsome hat! The open mesh sides let the cool breeze flow through, while the solid top and and 3" brim with UPF 50+ offer protection from the sun. It also has a cotton sweat band at the inside. These explorer sun hats for big heads are the perfect choice for a warm weather outdoor adventure!
Available in size 3XL (7 3/4 - 8 1/4)
Extra hat depth
Chin cord
3 inch brim
A SUPERB HAT FOR A SUPER SIZED HEAD
This hat is the answer to a prayer. My ginormous cranium (to make space for the brains of course) has always left me hat challenged. In 66 years of seeking hats that fit, this one is tied for first place with a baseball cap i came across in a scratch and dent sale during the 2nd Bush administration. This hat is perfectly light, practically weightless, provides great sun protection and it FITS! I might just start a career in the movies -- if i can wear my new hat! Jolly in Jersey with my happy-making hat!
Mesh Explorer Hat
My 3X mesh explorer hat fits great, feels good on my head, and looks good. That's the "hat trick" for any hat.
Not clear how strings work, no diagrams or inktructions
Finally, a nice hat that actually fits!
Happy with the hat
I have no complaints. It fits well and it shipped quickly and in a box that didn't smash the hat at all.