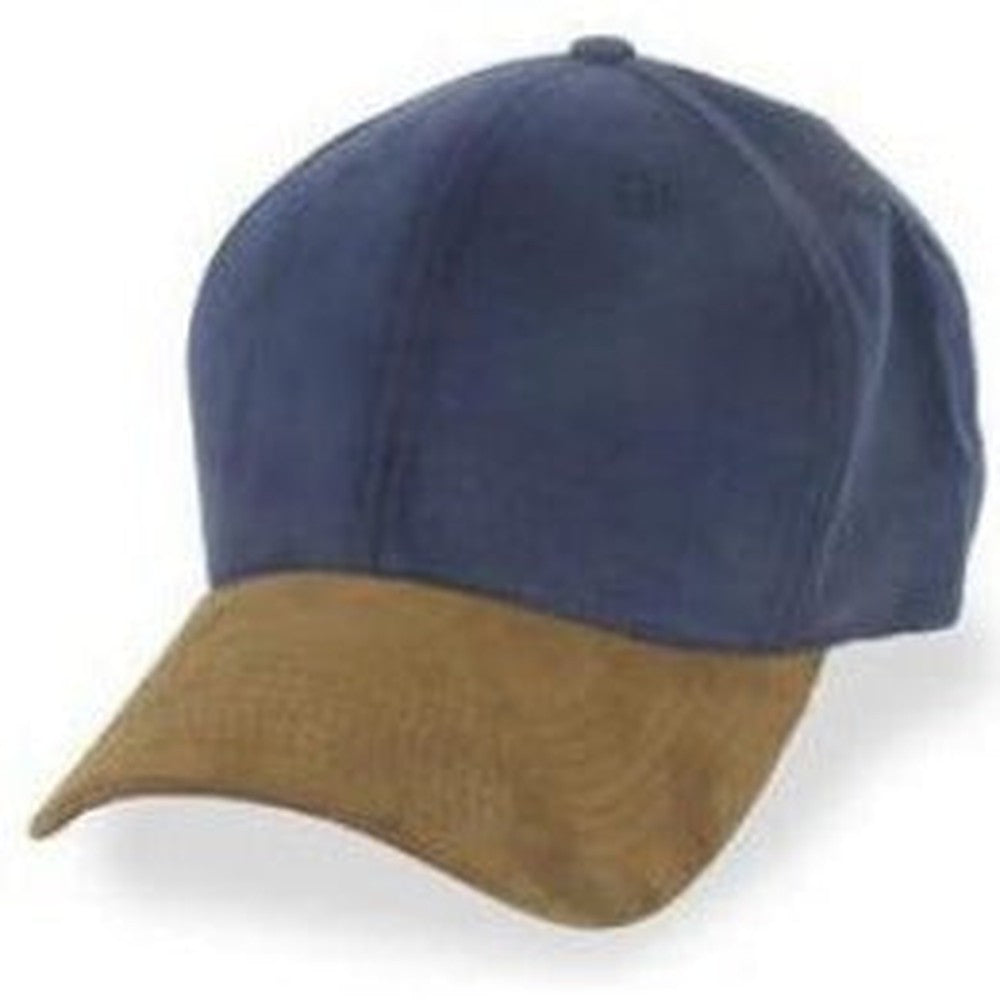 Navy Blue with Aztec Visor - Structured Baseball Cap
A traditional big baseball hat that is great for day-to-day use! These extra large hats have a structured style that will keep their shape while protecting your eyes from the sun. Made of 100% cotton, these big caps have a velcro adjustable cloth strap at the back that allows for a custom fit.
Available in size 3XL (7 1/2 - 8 1/2)
Extra hat depth
Made in USA
An excellent hat for a large head
I have a large head (XXL, 7 7/8) and I have a hard time finding hats. This hat fit me perfectly and looks great! Highly recommend!
Great hat!
I like the two-tone color scheme of this hat, and also that it's not made out of that heavy, wool-like material that some hats are. The hat fits my big head just great! Would purchase other hats from this seller.
Perfect fit!
Love it! I've tried to get this one a couple times, but they go out of stock quickly... and I can see why! Looks terrific, fits perfectly, and with the addition of a patch I've been waiting to use, it's now one of a kind!
Quality Hat
At least for my size 8 head, this hat fits perfectly. The colors of the cap and visor go well together, and the suede feel of the visor adds a nice touch.