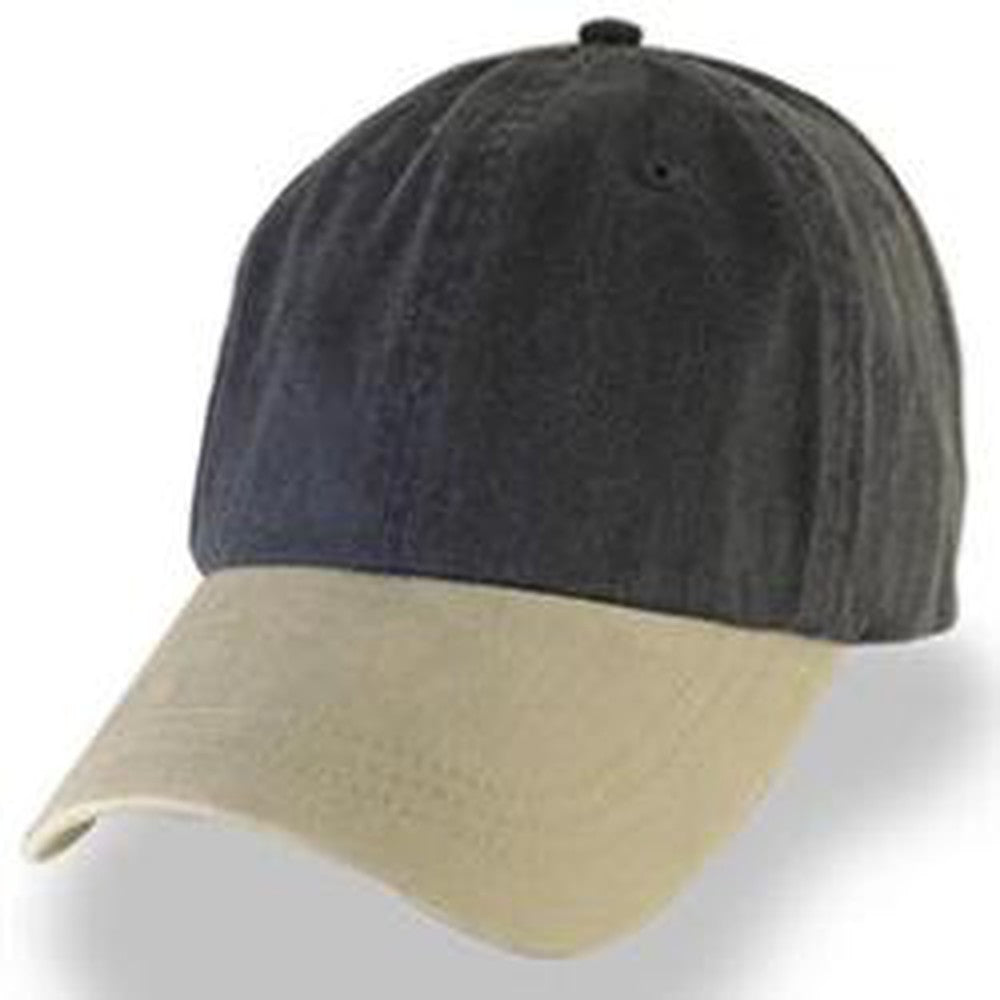 Black with Khaki Weathered - Unstructured Baseball Cap
A great looking cap that's perfect for everyday use in big hat sizes large enough to fit both 3XL and 4XL heads. In an unstructured weathered style designed for a comfortable fit. Made of medium, lightweight 100% cotton, it has 6-panels along with six eyelets for ventilation. An adjustable Velcro strap at the back allows for a custom fit. Visor is slightly larger than our standard visor (measuring 3 inches long).
Fits both 3XL and 4XL sizes (fits from size 7 3/4 - 8 3/4)
6 panel unstructured hat
100% Weathered cotton panels
Relaxed fit
Lower profile, but extra hat depth
Velcro adjustment strap
Slightly larger visor (3 inches long)
Big Hat
Great to find u guys, never had a cap fit before🤓
Will be back
Big Hat
It made me so happy to wear a hat that fits. I got the 3XL and it's honestly a little big. I haven't been able to wear a hat since I was a kid. Thanks big hat store. The quality is pretty good too.
Like someone said recently…
"It's always a good day to buy a hat"
Perfect cap!
Thank you, for making this hat. What a relief to find that you have hats that fit my son's head - and this cap is so lovely and quite smart/dressy even. I had been dispearing of ever finding a sun hat to fit him, and hats are complusary at his school during the summer terms! I was able to buy 4 different hats from your website in a range of colours and styles. Hooray! This one is my favourite for being stylish. He is so proud to have something that actually fits and looks good.
Great
Great looks and the fit is awesome!